Celine Marchbank's work is as moving as it is intimate, gentle and about as uncomfortably close to human emotion as you can get.
Talking of her book 'Tulip' published now, 10 years after she completed her MA in Photography at LCC, her voice does not waver, nor does she cry, which is more than I can say of myself and the others around me.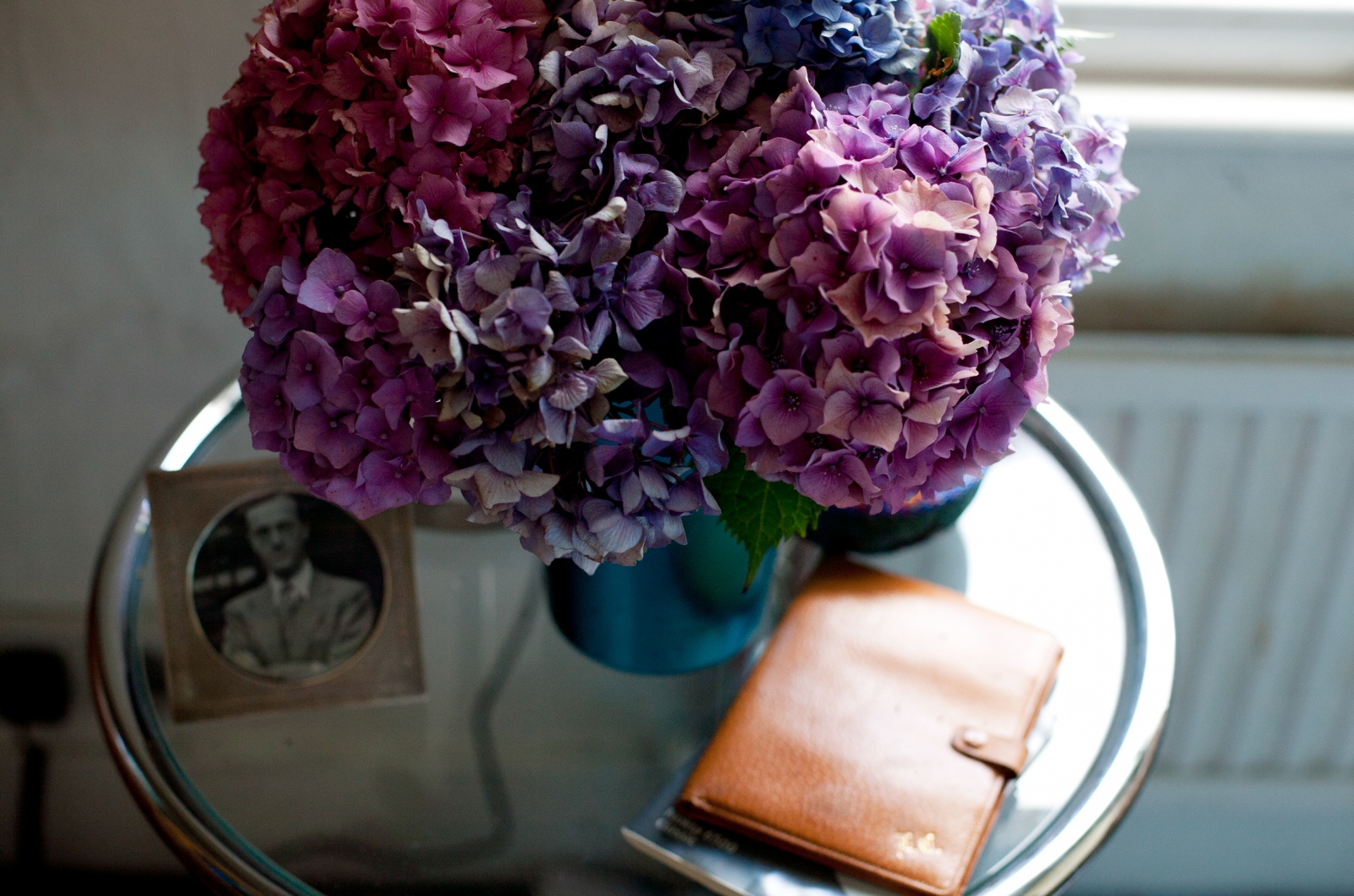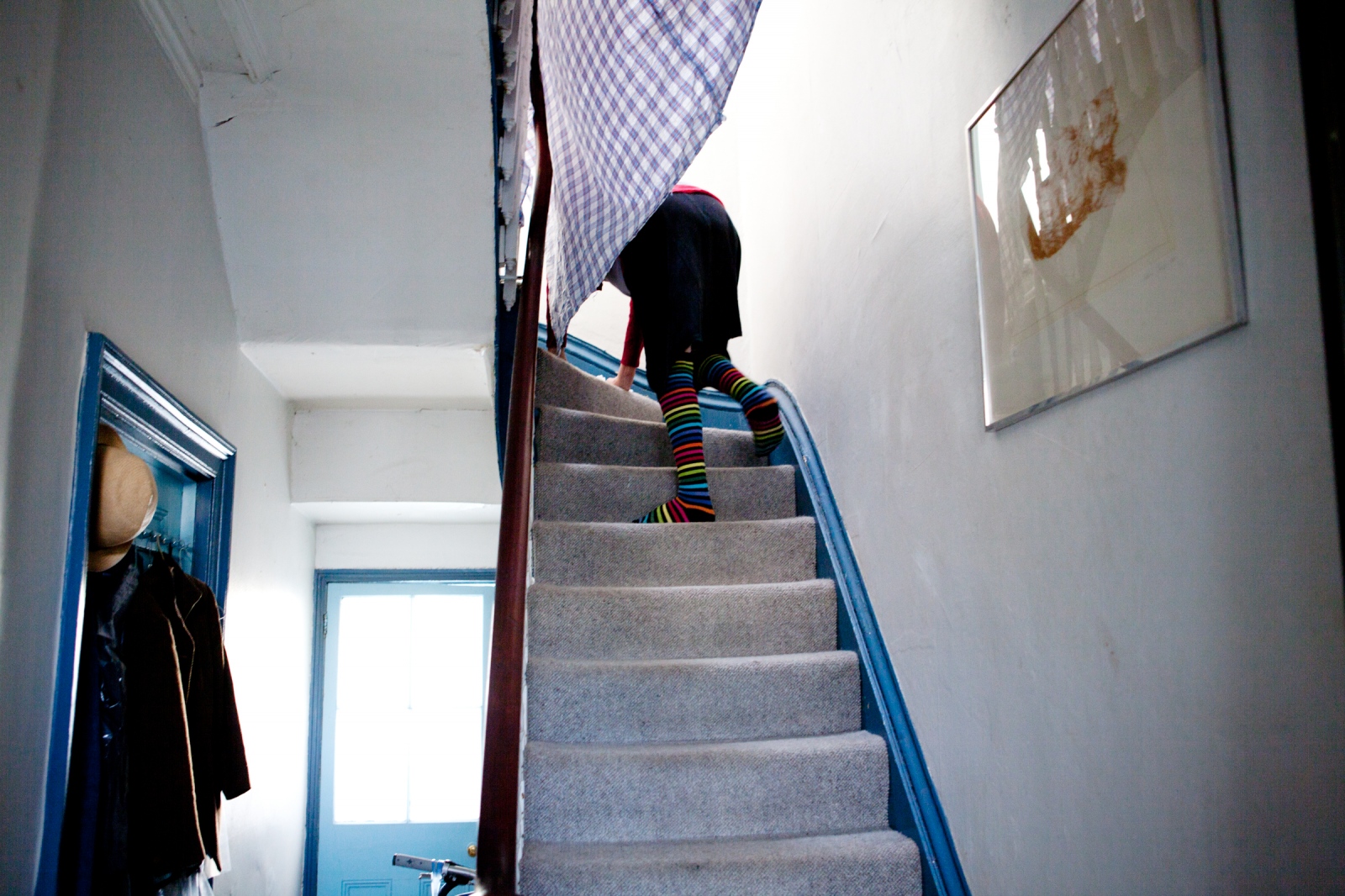 With the words '…she died 2 days later…this was the realisation that this was the first day of my life without a mother' a collective sigh of both grief and relief rippled through the room; the talk until this point was leading to this statement, when would she die and how would the images change at this point? Trying to find ways of distracting myself from the words she had just spoken (my relationship with my mum is so deep and so special) I found myself focusing on the images she was taking around this time. Depicting grief now, she spoke of this intoxicating and oppressive force that she eventually became friends with, allowing grief to influence her work and her projects and she continued to her next personal body of work – 'A stranger in my mother's kitchen' she explores the process of grieving through working with her mother's recipes. This body of work I didn't feel as emotionally connected to, the photos are beautiful and just as moving, but as much as they were, I felt tulip I almost understood more? I could connect to beautiful intimate observations of moments, memories and a voice and personality through images; I struggled to find the voice in 'a stranger…'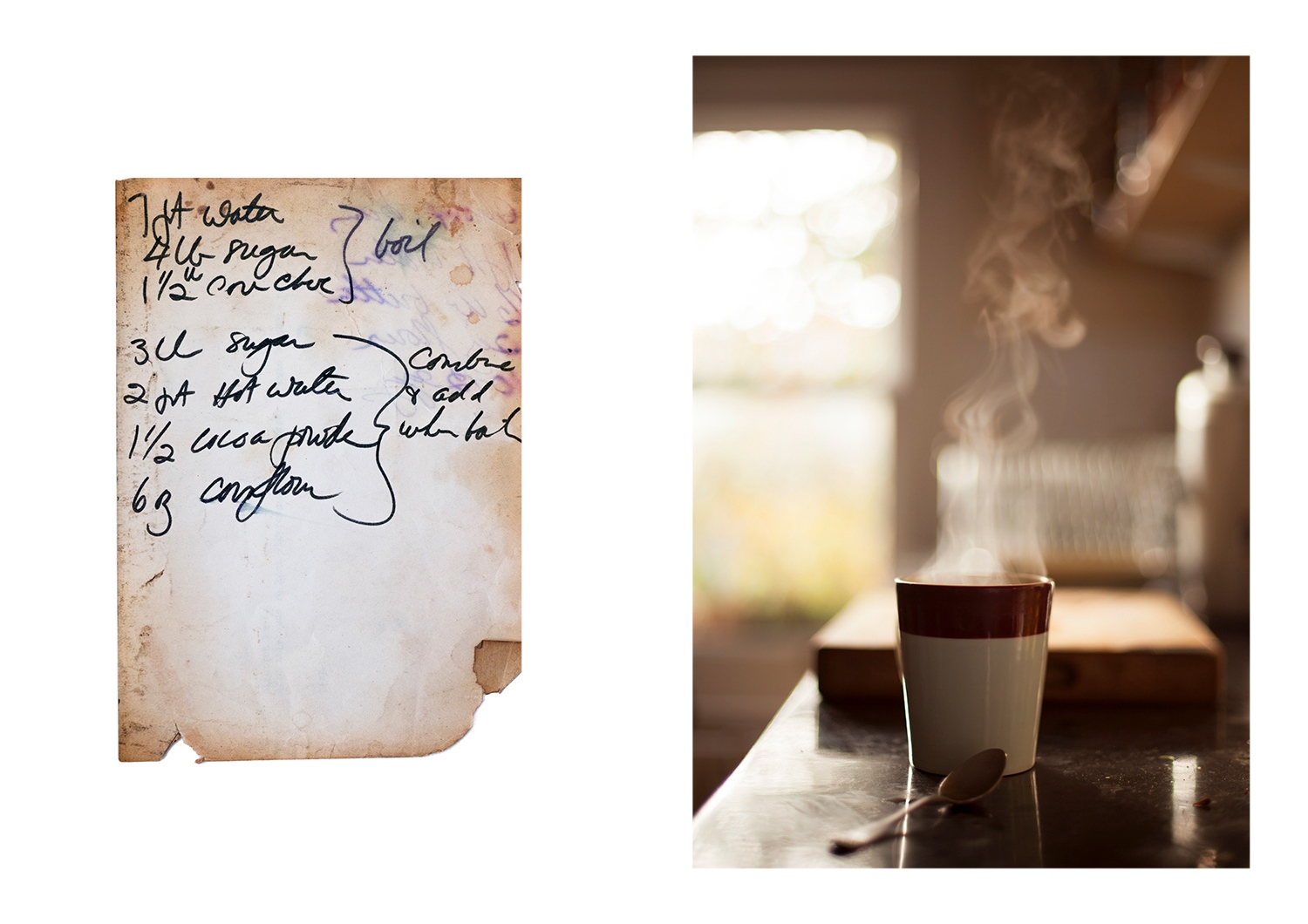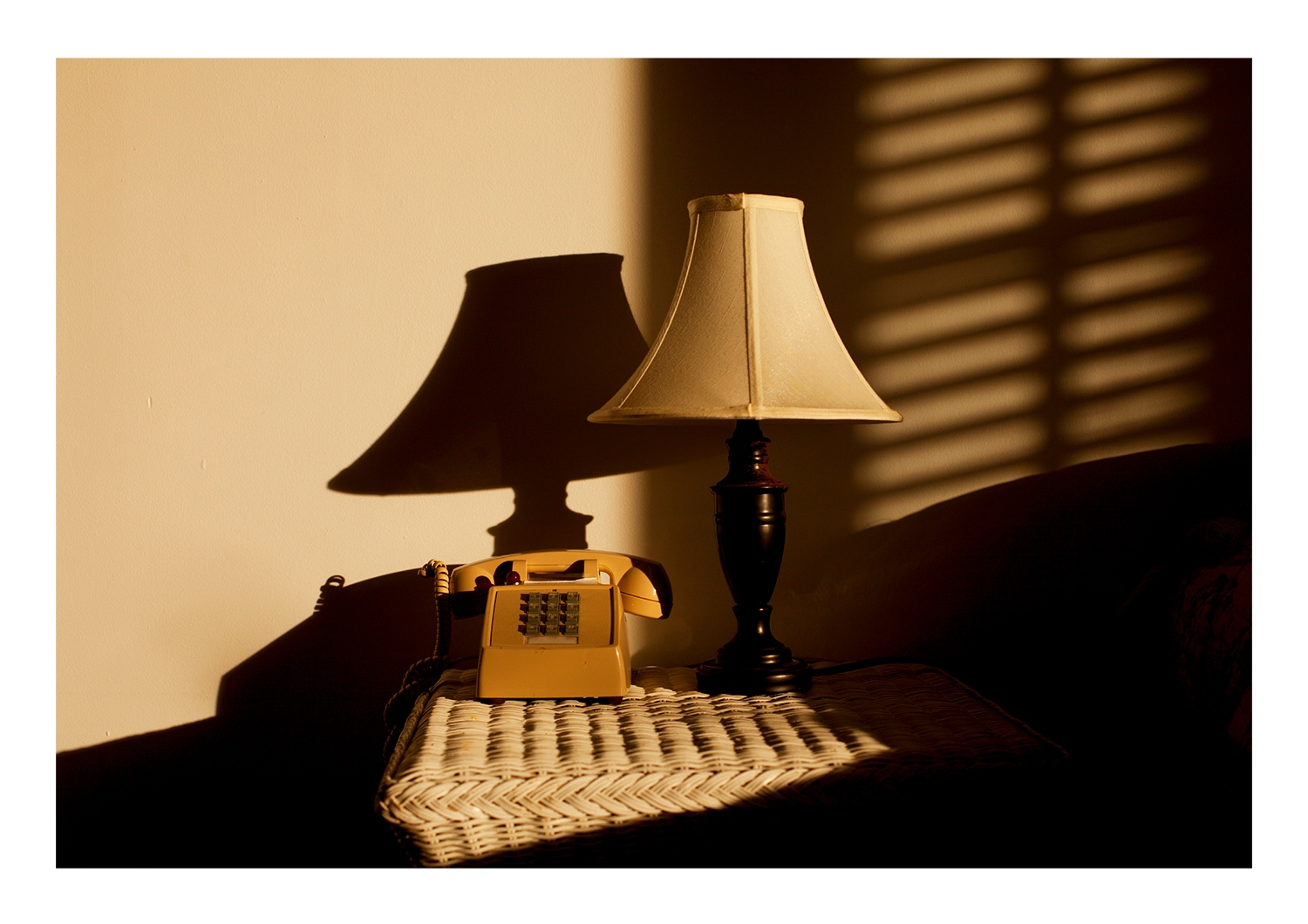 Going on to talk of her experience within the commercial world as a way to keep the bills paid, Marchbank's work does not lose its sensitivity or intimate feel, she talks about staying true to your identity as a photographer – something I really resonated with. Her best piece of advice about commercial work? 'don't be snobby', do the jobs that'll get you the money to fund the projects you actually want to be doing! This resonated for the same reason as before – staying true to artistic integrity and identity feels so fleeting when you talk of commercial work. Commercial work in my head conjures up images of white backgrounds and staged, uncomfortable 'happy families', when in fact, commercial work is not only this – it can just be anything that presents you the opportunity to earn money.
The talk touched, moved and inspired me, looking to ideas about book publishing/editing/ book layouts had me hooked, as this is something I'd love to look into with future projects.
I felt the talk also allowed us to glimpse just how far a personal project can go, and how willing and honest you have to become as an artist to express this to the world.